"The after shave felt nice, it was cool to the touch. Adding the ball deo, would be overkill of freshness"
- Ervin M. , Romano verified customer
Special balanced formula that cleanses and hydrates
Aloe Vera -  contains antioxidants, enzymes, Vitamins A and C, perfect for your body!
Signature NATURE FRESH scent to make every body part smelling sweet and appealing
deliver in 3-8 business days
View full details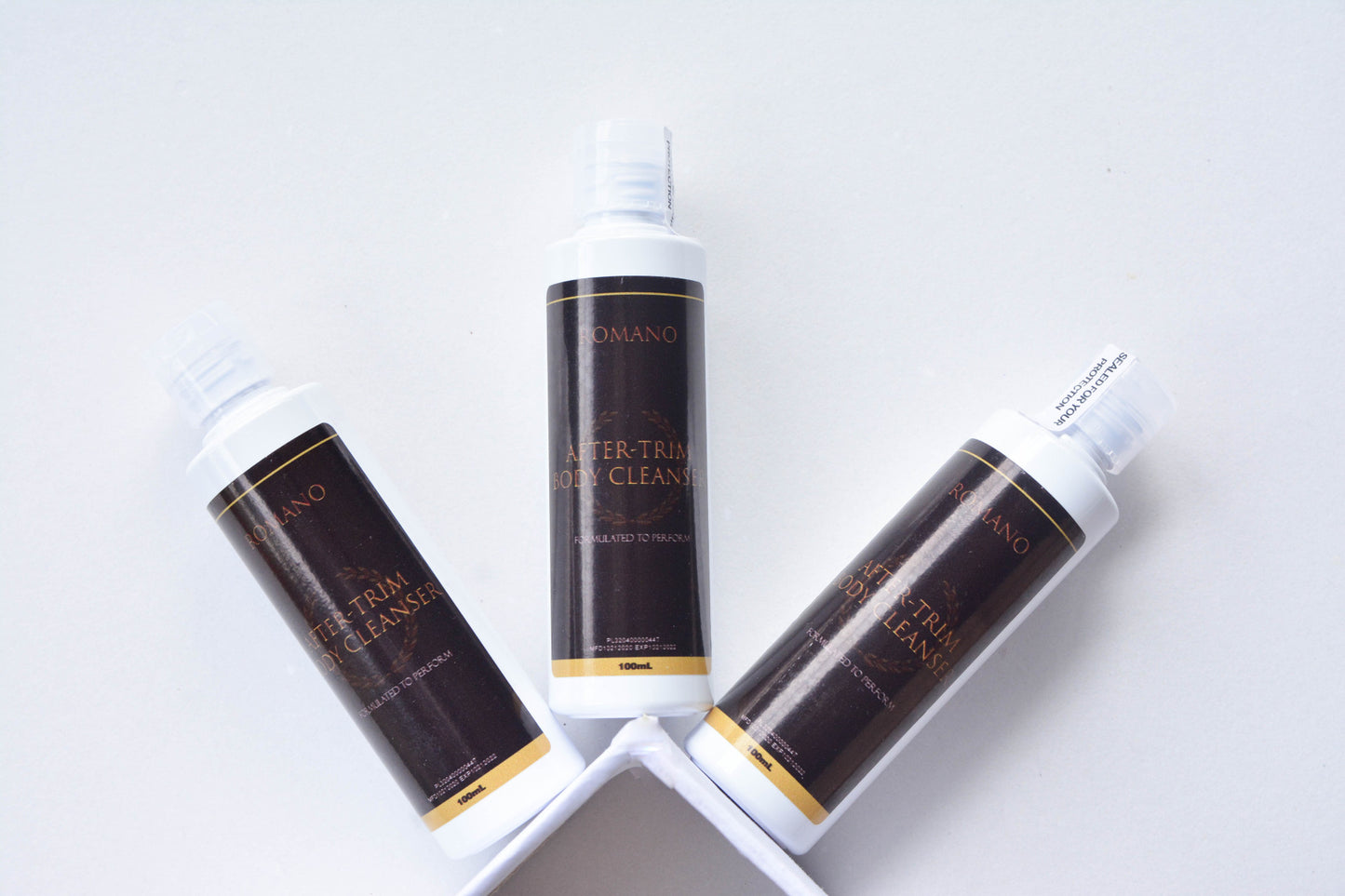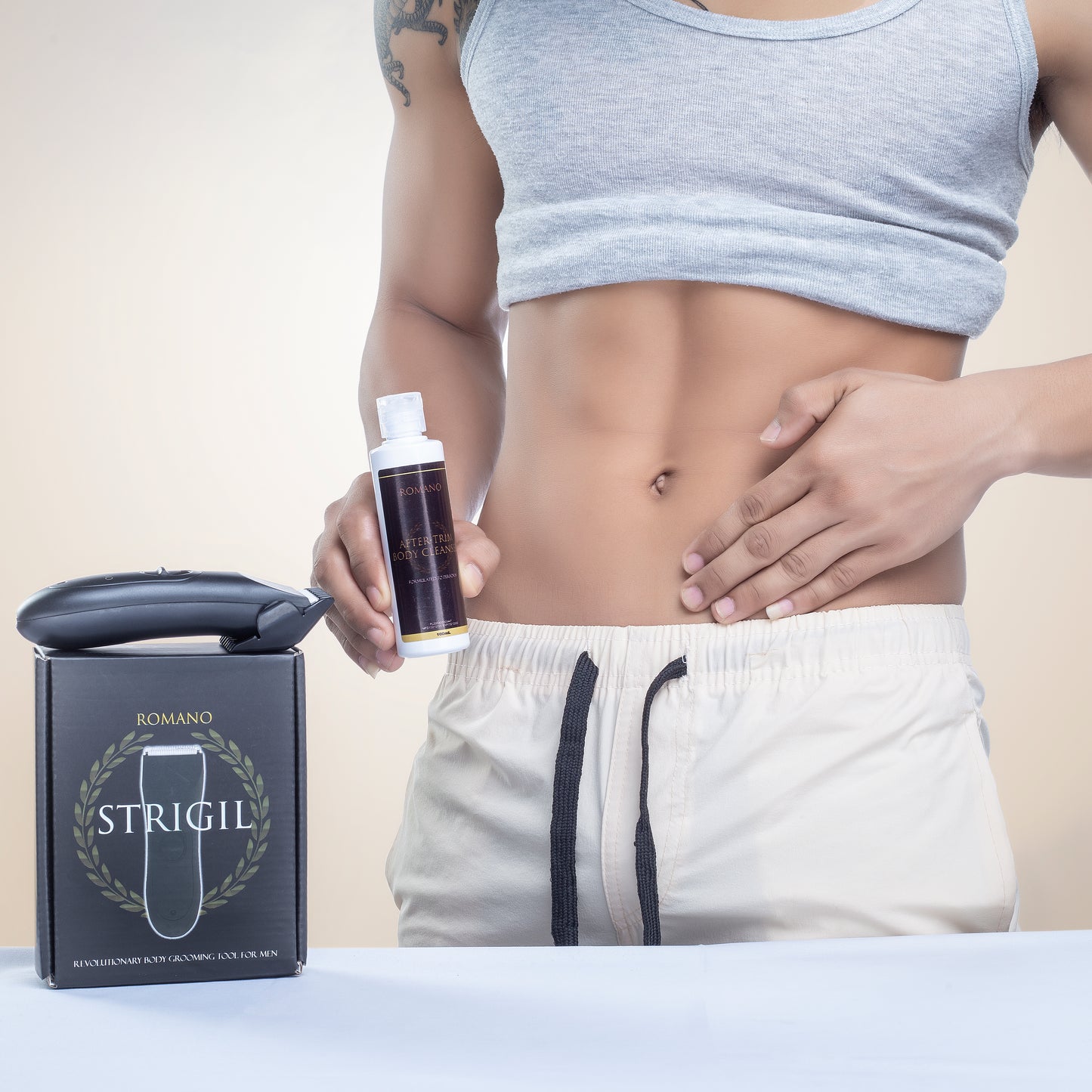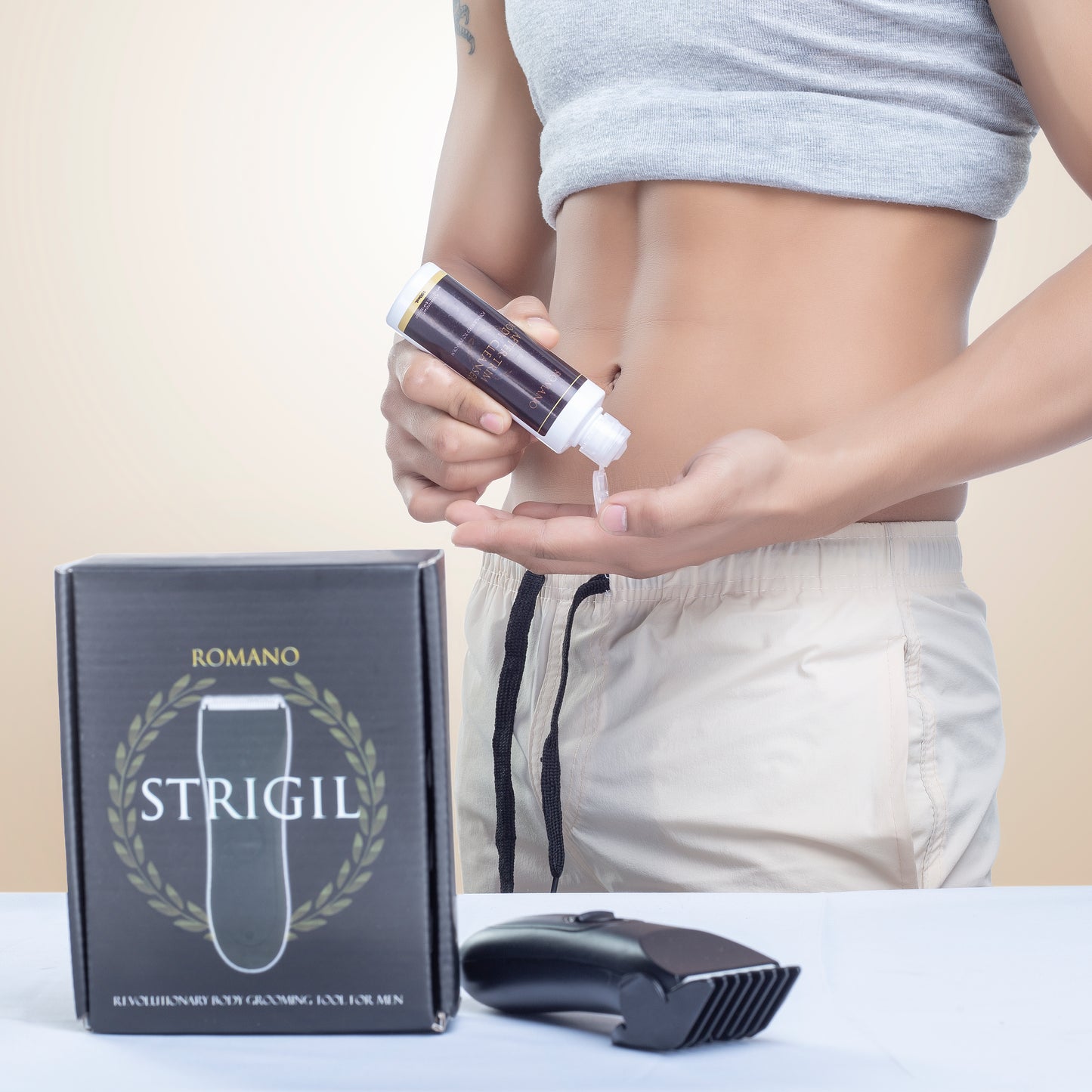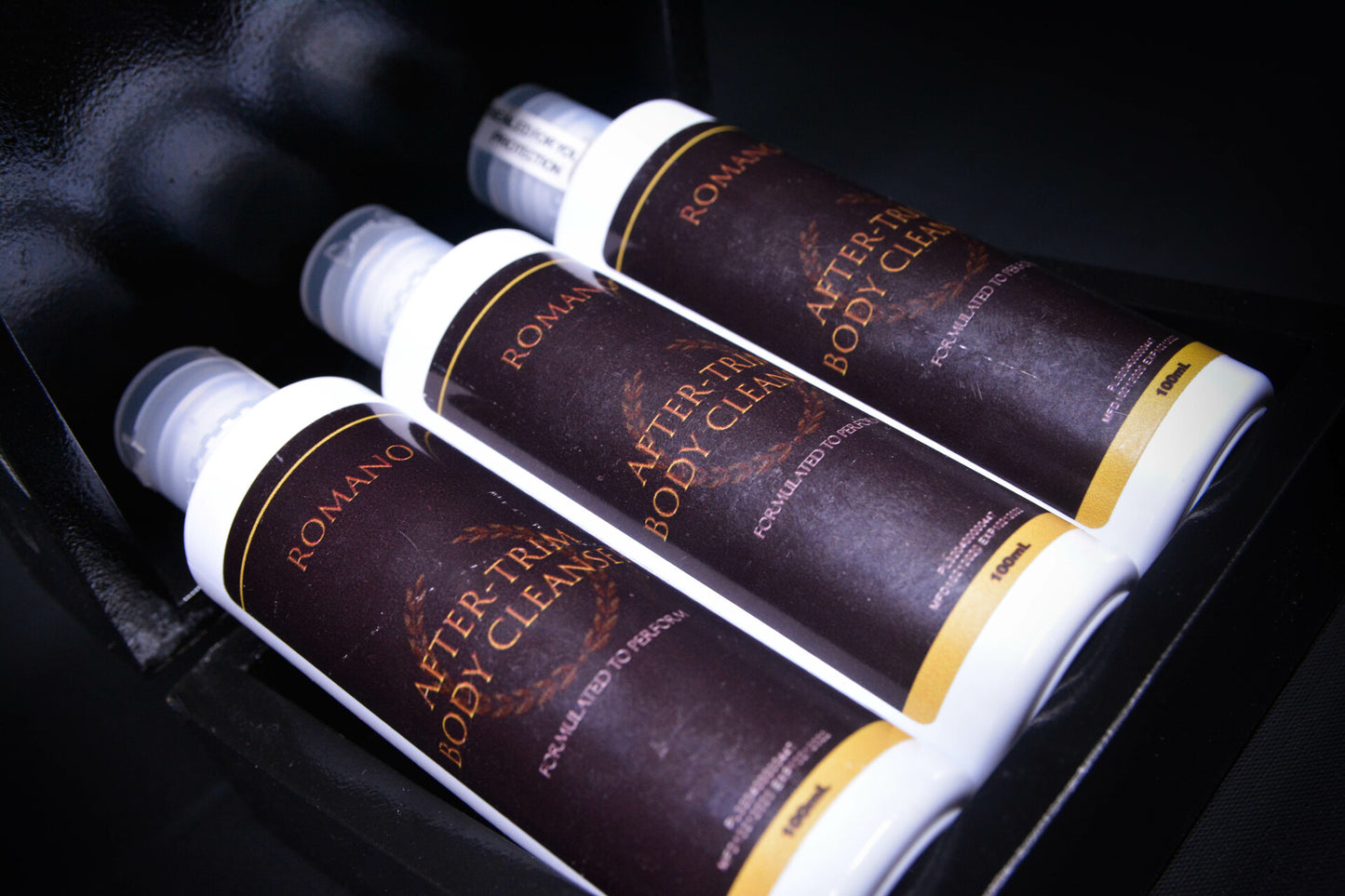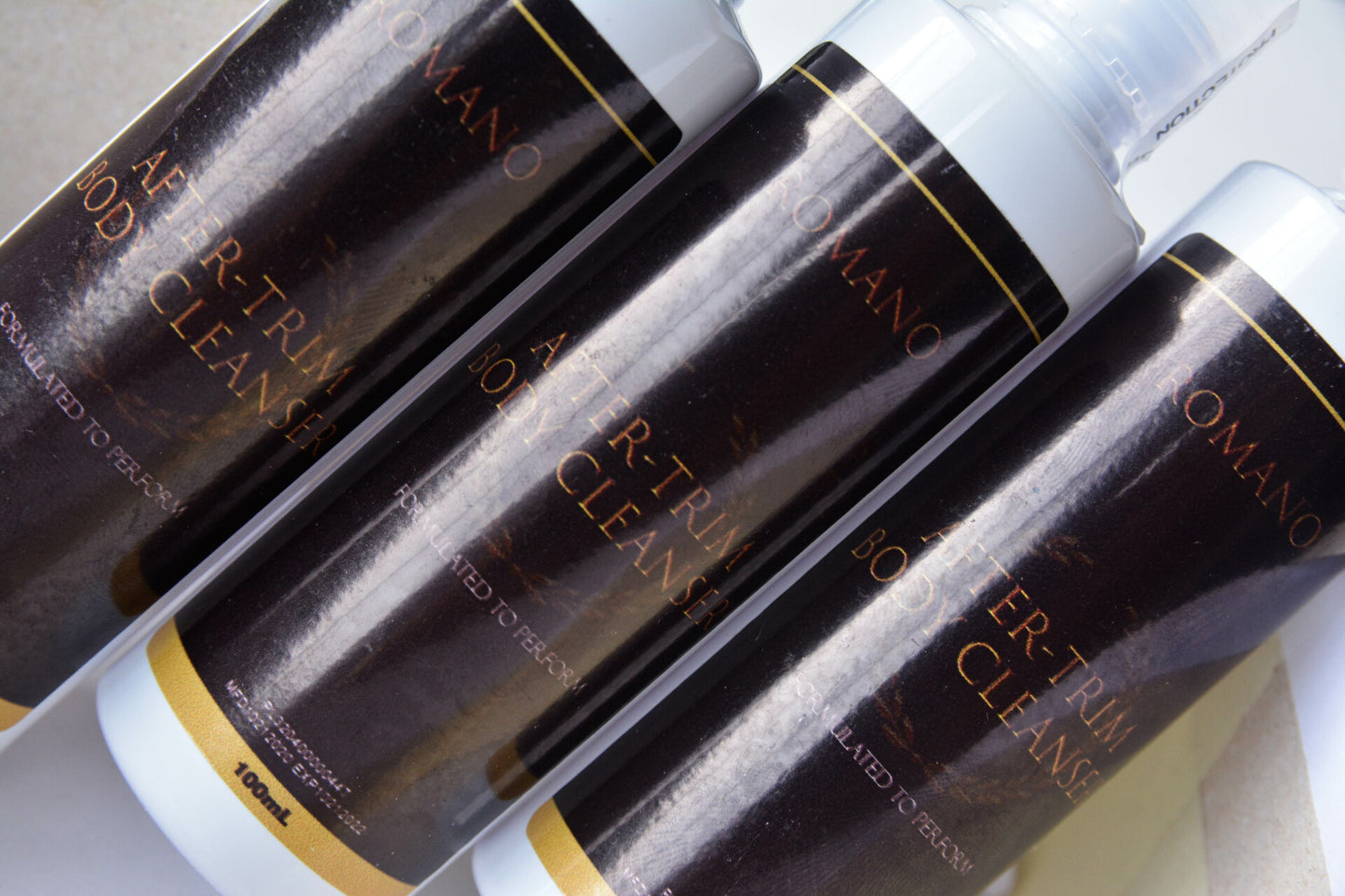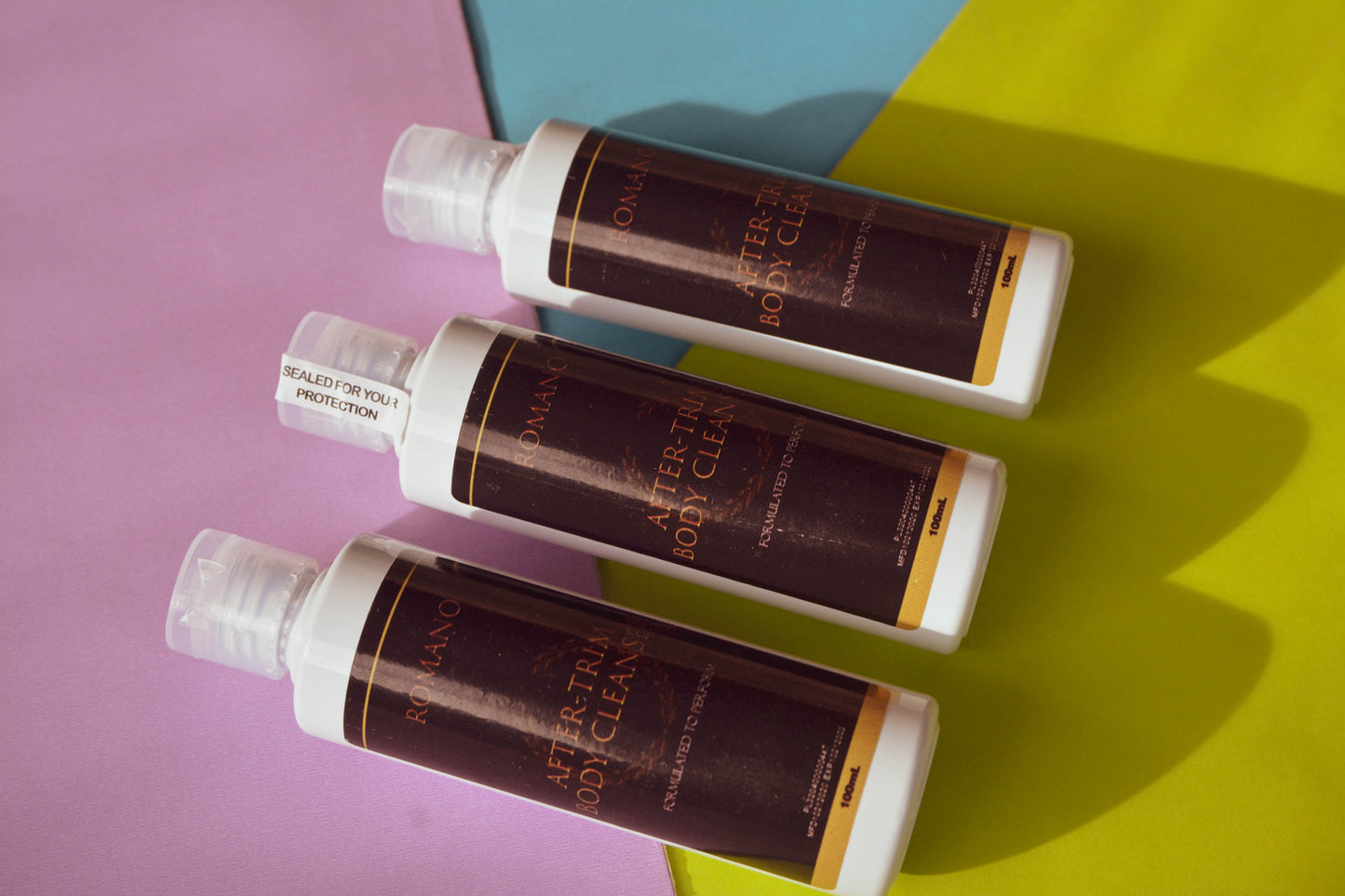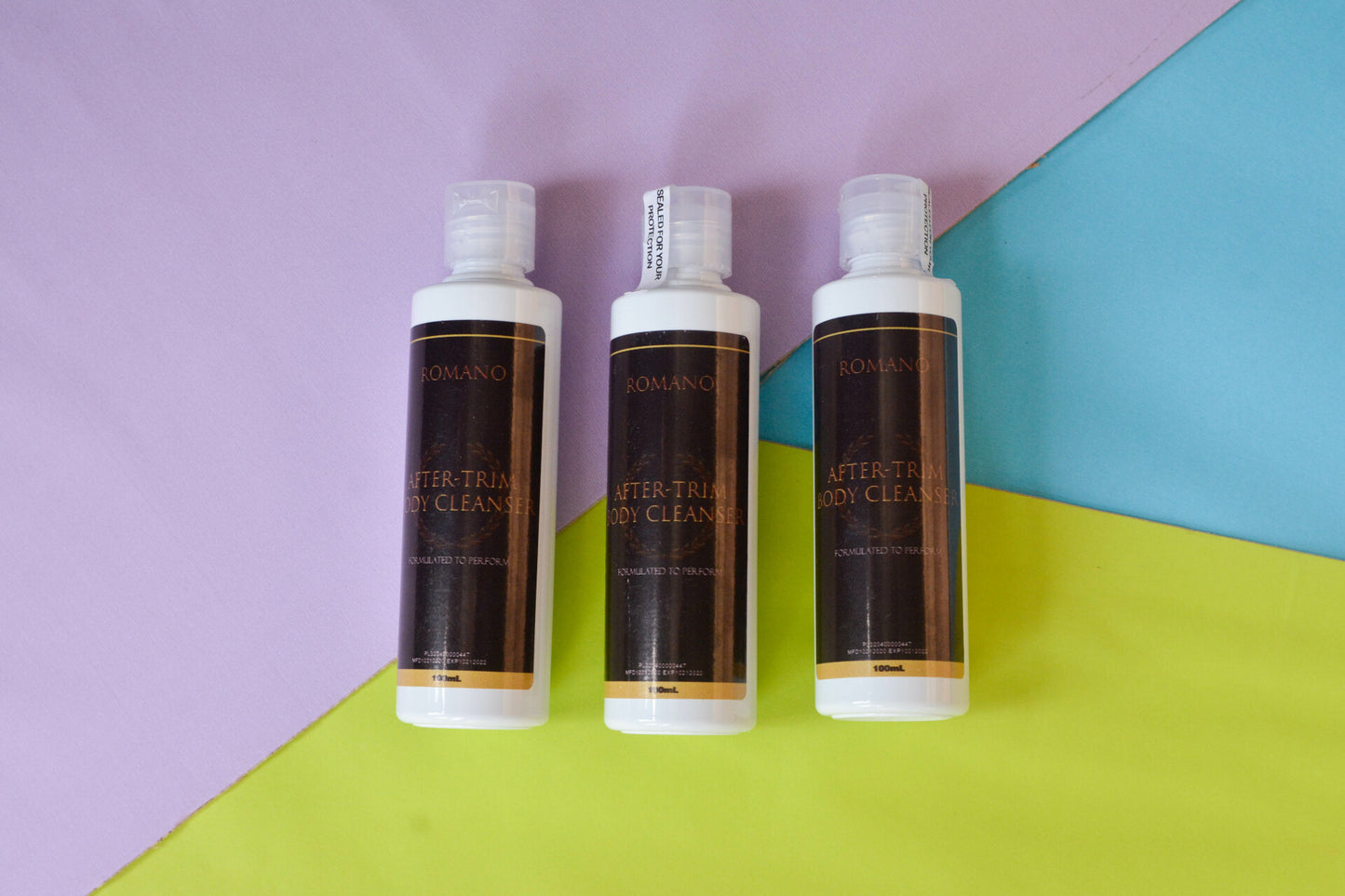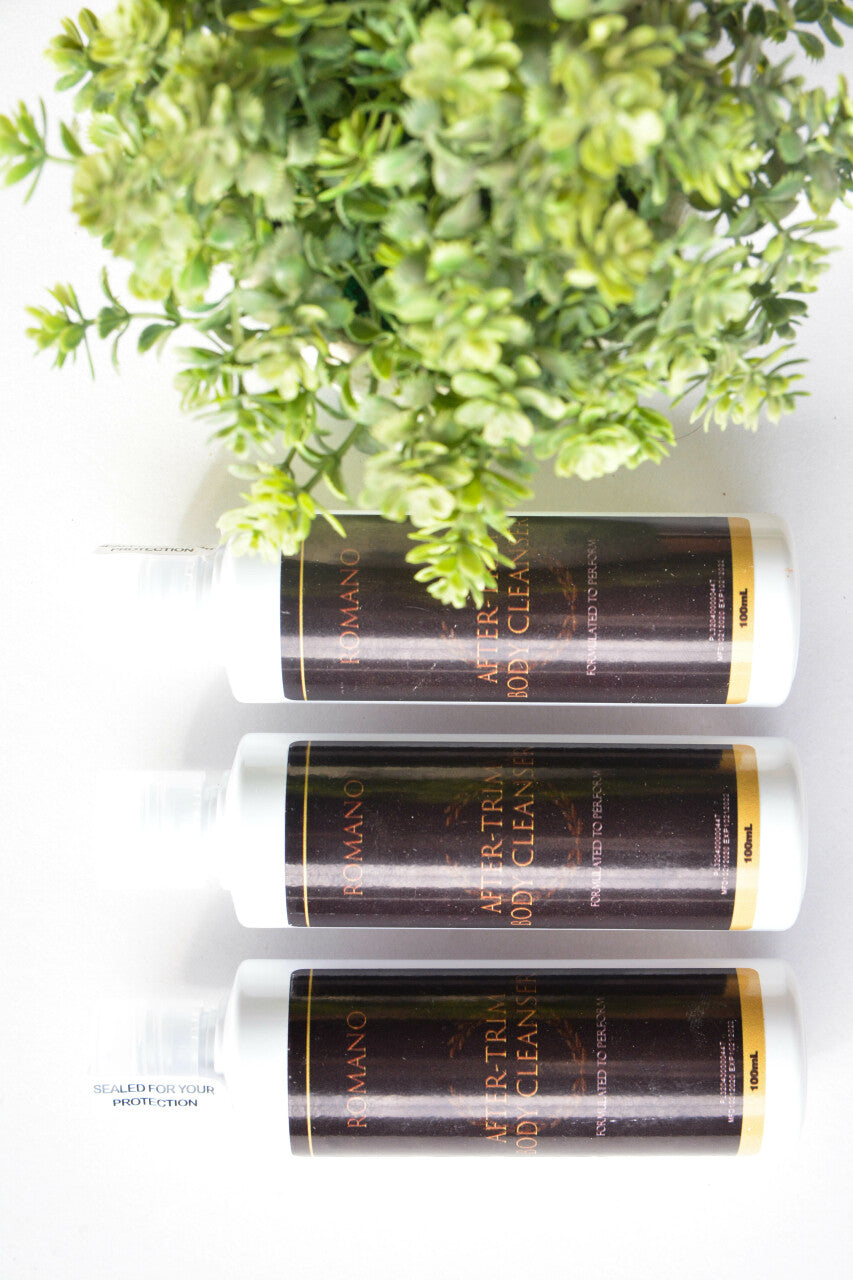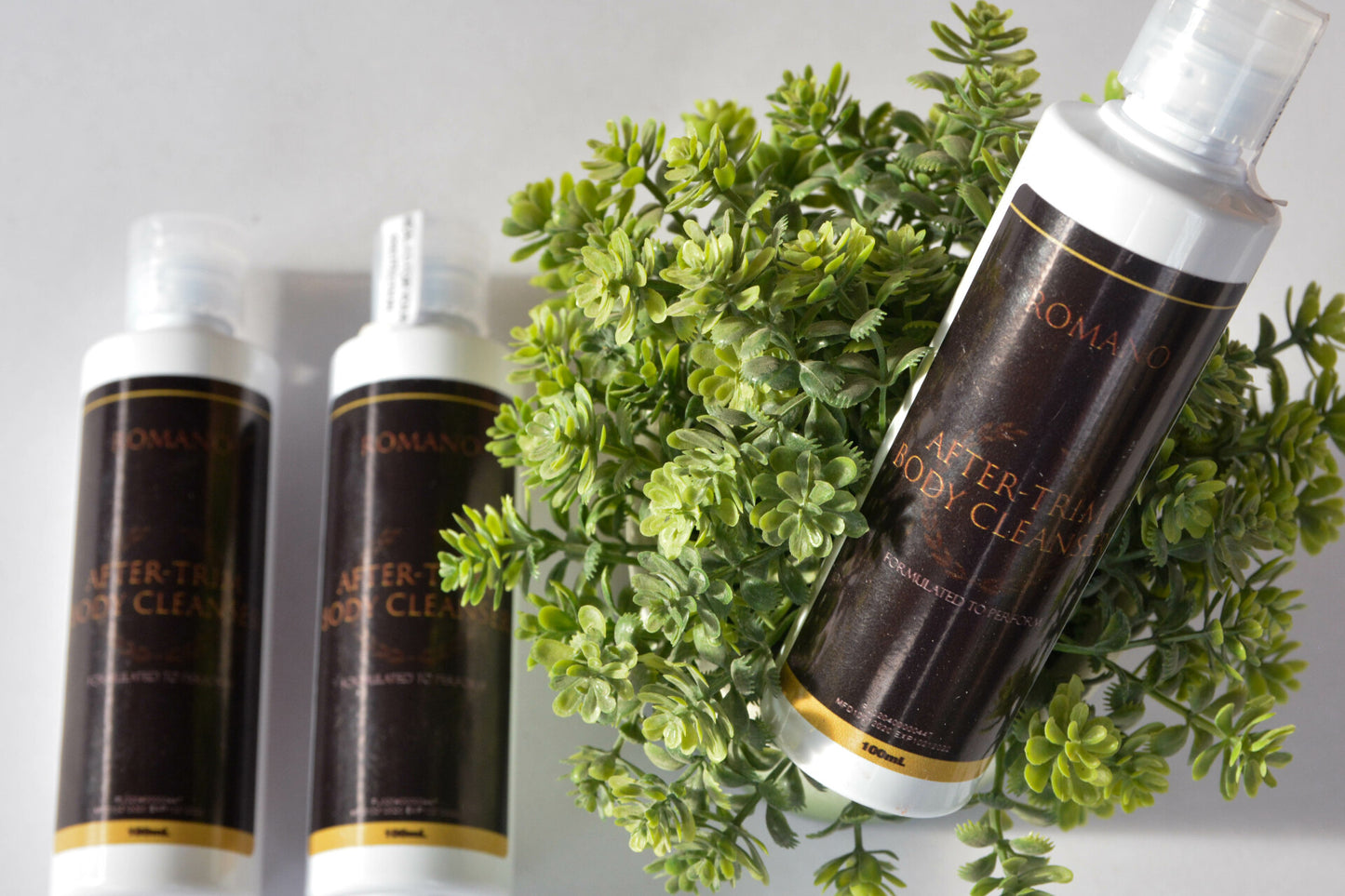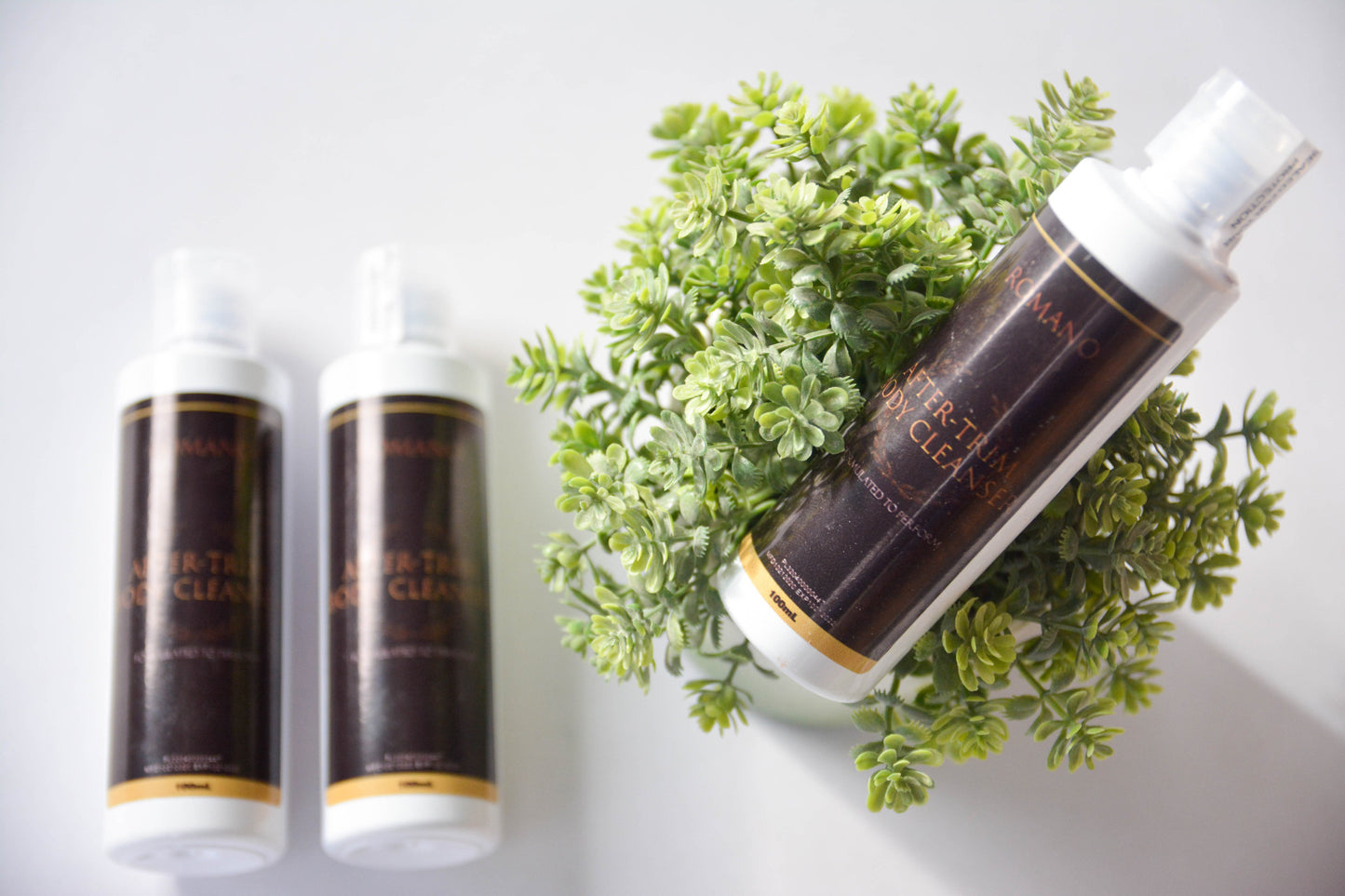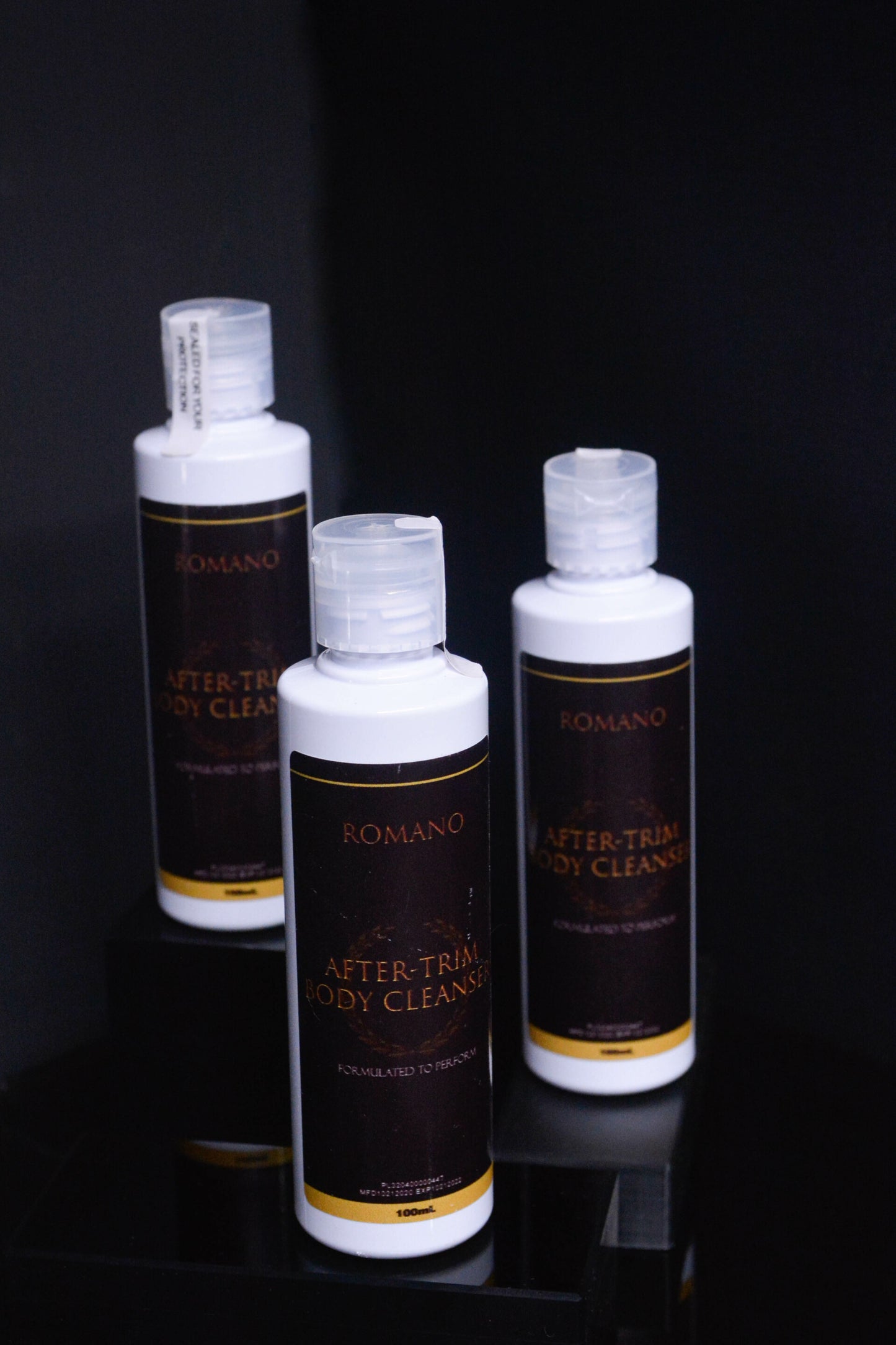 WHY CHOOSE ROMANO?
No more nicks and cuts when trimming
"The shorter the grass the taller the tree" - You know what I mean
Hassle-Free-Cleanup: Use it and rinse it in the shower
Formulation to keep you fresh and ready - All day, everyday *wink wink*
Aesthetic and anti-bacterial that will make you look good with it on and off
Your partner will thank you. Trust us.
HUNDREDS OF FILIPINO MEN
ARE USING ROMANO
ROMANO PH VS OTHER BRANDS
Equipped with safecut technology - no nicks and cuts!
Waterproof - cleanup easy as 1, 2, 3
Equipped with led light for your convenience
Compact, ergonomic design so you can trim those "hard to reach" areas
Special formulations for top-notch body grooming and hygiene
Copper-infused underwear:anti-bacterial
Unit replacement warranty
SEE WHAT OUR CUSTOMERS ARE TELLING ABOUT US...
Perfect pair after shaving! You will love the cooling effect this cleanser gives. Makes you look forward to that next shaving session!

Swabe sa feeling after ng trim. Tapos may cooling effect pa hahaha ready to fight na agad e. Confidence boosting

Staple na 'to sa man-cave bathroom ko. Thank you Romano!
FREQUENTLY ASKED QUESTIONS
Do you ship nationwide?

Yes! We ship nationwide. Just take note of the different delivery times for each area.
Does your trimmer come with a warranty?

Your unit and it's accessories come with a 6-month warranty, item replacement. Just message us at support@romanoesntls.com or at our social media pages so we can assist you.
Can your trimmer be used for the face?

You can use our trimmer for the whole body. If it's gentle enough for your balls, it's gentle enough for your face wink wink
Can women use your trimmer?

Of course! Same safety principles apply.
Can your trimmer prodvide a close (zero) shave?

Unfortunately not. We have a slight allowance to improve the safety features of the blade.