PRECISION TOOLS FOR YOUR SENSITIVE AREAS
Manscaping and Body Grooming
made safe and easy
Safecut Technology

Got sensitive skin? Don't worry about cuts and scratches. We used advanced ceramics and expertly crafted blades for a gentle glide.

Revolutionary Design

Light and compact. Designed for easy maneuvering, even in tight spaces. Ergonomic. Perfect for the modern man.

Waterproof

Convenient trimming in the shower. Ultra-quiet operation & low vibration.
ROMANO PH VS OTHER BRANDS
Equipped with safecut technology - no nicks and cuts!
Waterproof - cleanup easy as 1, 2, 3
Equipped with led light for your convenience
Compact, ergonomic design so you can trim those "hard to reach" areas
Special formulations for top-notch body grooming and hygiene
Copper-infused underwear:anti-bacterial
Unit replacement warranty
There's No Shame In Your Self-improvement Game
Most men don't know how to take care of themselves down there.
Manscaping and body grooming seems to still be a sensitive topic here in the Philippines. We aim to stop the stigma.
Get yourself the best Philippine Manscaping and body grooming tools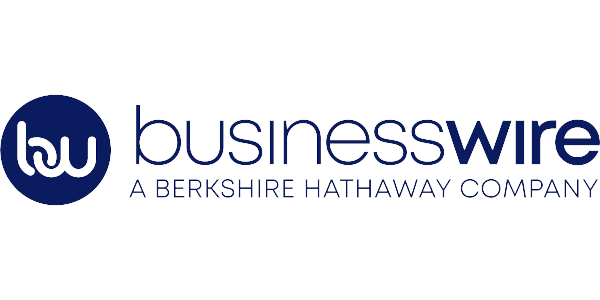 "89% of men think good grooming is essential for professional success". -Business Wire


"93% of Women Prefer Men Who Groom Below the Waist" -manscaped.com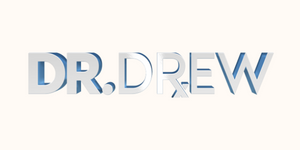 "85% of women think bad grooming is a major turn-off" - Dr. Drew
When you trim the hedges, the tree stands taller. Enough said.
HAPPY CUSTOMERS TAKING CARE OF THEMSELVES DOWN THERE
Follow and tag us @romanoesntls and
get a chance to be featured.